ISO9001 2008 Certified

ISO9001 is the international standard of quality management system established by International Organization for Standardization (ISO) in 1987. Maruyama factories perform to strict standards of production quality and safe operation.
Providing Secure Products: RoHS/REACH Adopted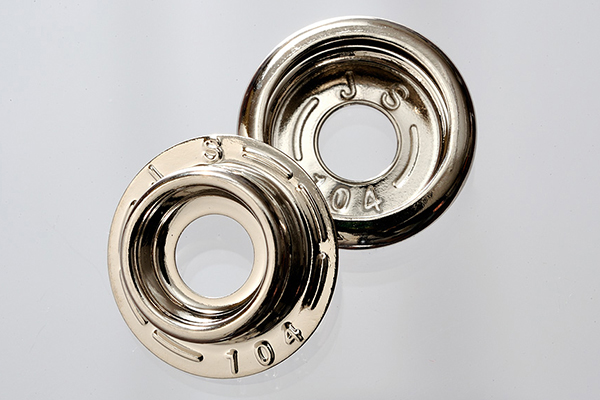 Maruyama manufactures products under RoHS (Restriction of Hazardous Substances) and REACH (Registration, Evaluation, Authorization and Restriction of Chemicals).
Quantifying the "feeling" of a snap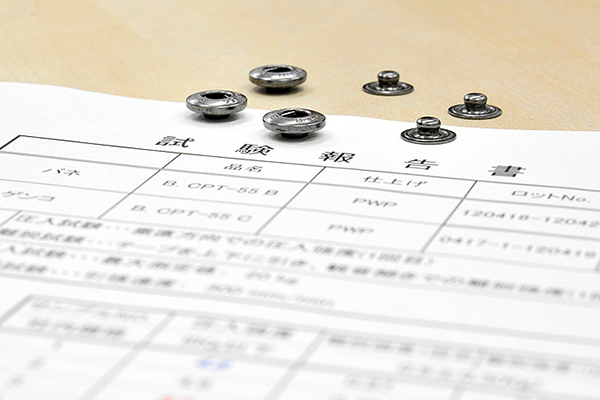 Maruyama measures the "feeling" of a snap using defection-testing equipment to accurately achieve this most important factor of snaps for customers. This process helps us maintain top quality.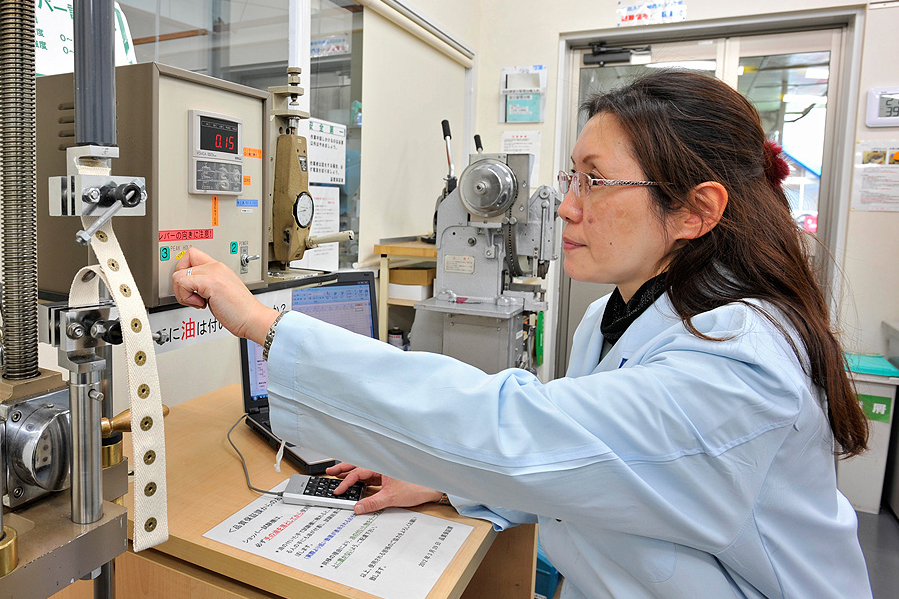 Engagement for QC Verification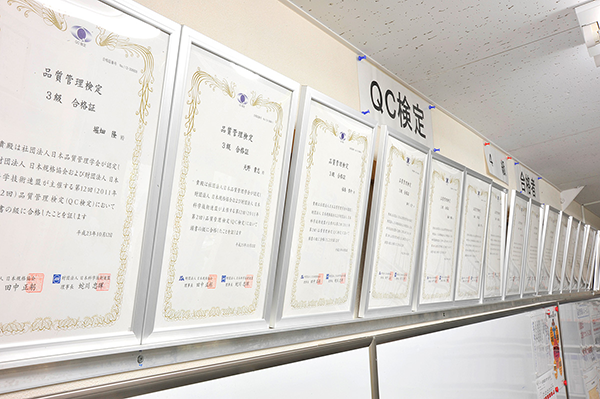 QC Verification is an evaluation test of knowledge about quality control, which is conducted by The Japanese Standards Association and The Union of Japanese Scientists and Engineers under the approval of The Japanese Society for Quality Control. Many of our employees are certified, and make efforts to maintain and improve Maruyama's "absolute quality".