A 100-year obsession with the snap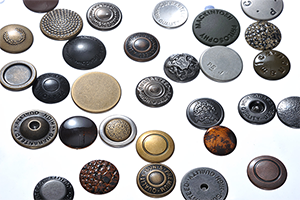 Maruyama Metal was established in 1909. It was the first maker of snap fasteners in Japan. The company has become known for its obsessive pursuit of 'absolute quality' snap fastener products and manufacturing processes. A global force, Maruyama brings a sparkle to the clothing and accessories of people everywhere.
A thing of beauty and elegant functionality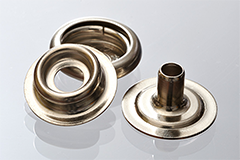 A snap is small and inconspicuous. But it enriches fashion with a beauty and elegance all its own. Maruyama provides a subtle shine. We help apparel and accessory makers maintain the highest standards of quality in design and fabrication. Together we press the envelope of snap fastener technology.
A world where 'snap' literally means everything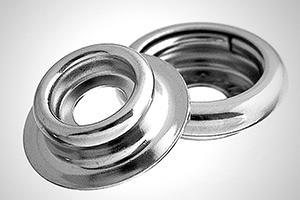 Snaps deliver a satisfying "feeling" to the user. Depending on its use, each different type requires its own strength and feeling. For example, some must be easy to snap and unsnap; others should be difficult to unsnap; while others may require any number of unique characteristics. We work to ensure that every snap shines not only in appearance but also in performance.
Stronger than the individual components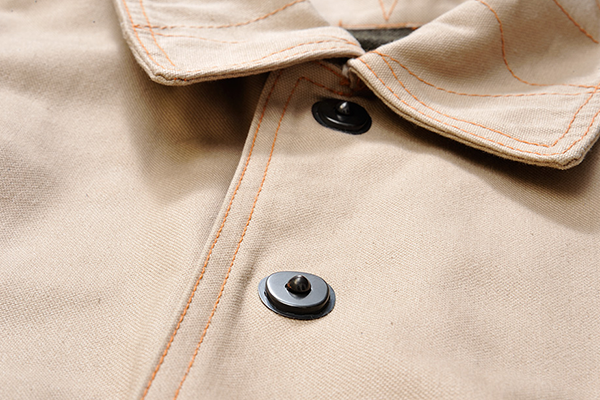 Maruyama's fasteners hold true and maintain the beauty and radiance of the individual components of which the snaps are comprised. Our products shine with world-class quality and durability.