The mark of Maruyama quality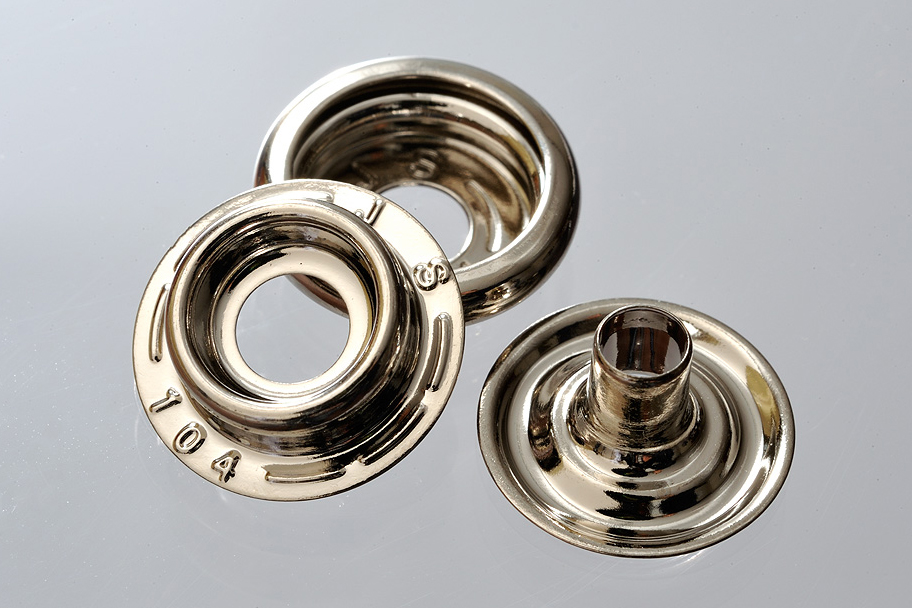 We proudly offer a variety of products under the JS brand, which delivers the quality required by the global market. The shapes, characteristics, styles, textures, feel and performance make the JS brand distinctive.
Pursuing the best in punch mark quality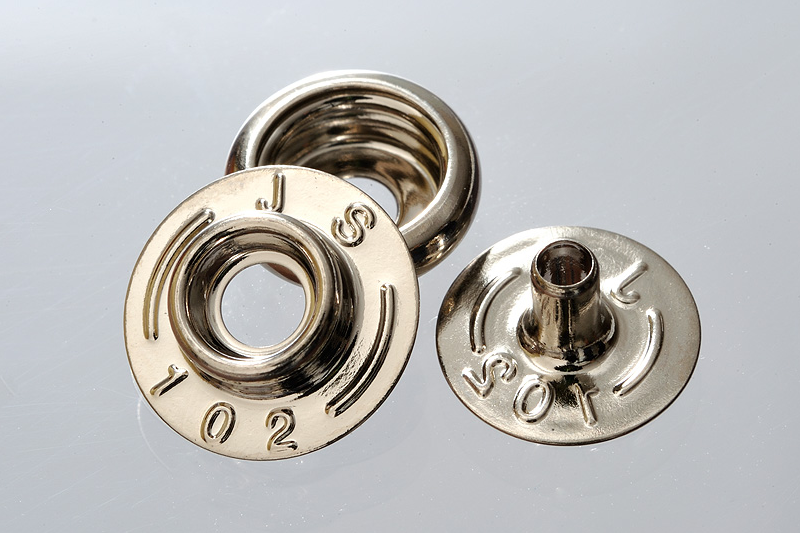 Maruyama's punch marks are crafted to brighten your brand with our comprehensive and reliable support. We offer low cost customizations to order, and quick response to your needs. We invite you to take a close look at our punch marks and see the quality for yourself.