Proposal-based sales style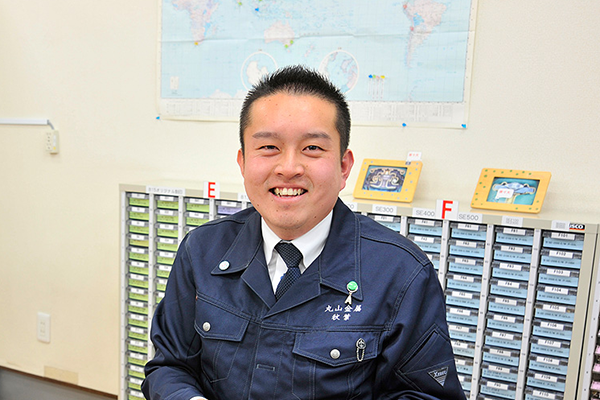 The Maruyama sales team is renowned for its light footwork. We believe it is because we listen directly and thoroughly to our customers and quickly respond to their needs. To satisfy your needs, we provide support from planning and testing to verification and satisfaction.
Technology and imagination make the difference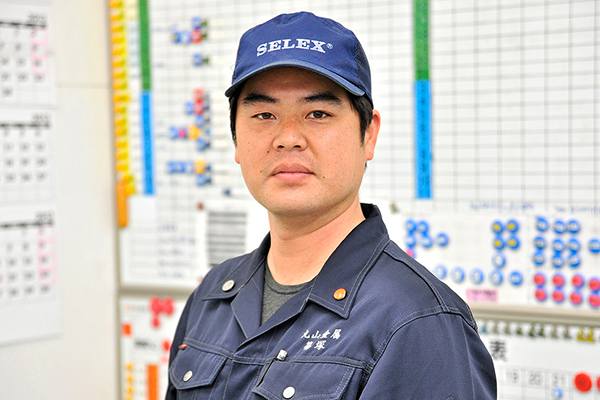 Realizing your original ideas and designs. We aim to produce a sample, which exceeds your expectations. Our development team makes your fresh ideas into a product not only with technology but also imagination.
Our production provides higher satisfaction
We are devoted not only to fulfilling our customers' needs, but also in absolute quality and on-time delivery. Maruyama responds to customer demands through close communications between sales team, development team and clients.
Promise and trust.
A partnership with customers and their clients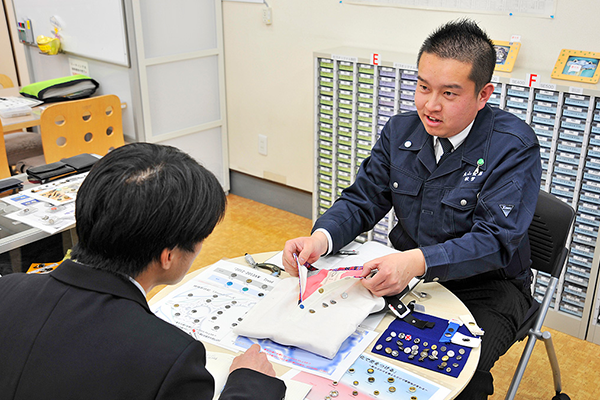 To maintain absolute quality, we believe it is important to have close communications with our customers and their clients. For the production of snaps that meet and even exceed our customers' needs, we take pride in our client communication process.