The passion behind test production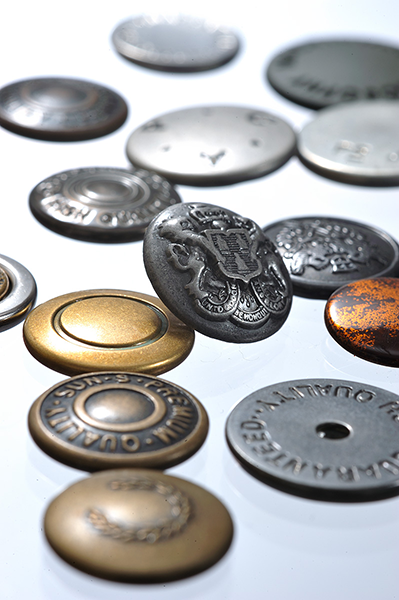 We can perform test productions. With our technology refined over a long history and agile customer support, we can produce your own original, distinctive snap for quick review. Color, shape, size and coating—everything is customized for you, and delivered with speed.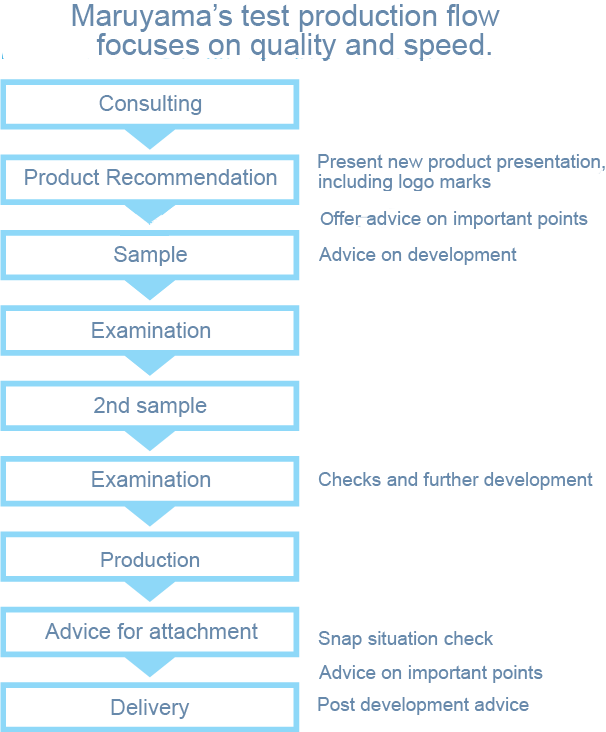 Production can start with a single punch mark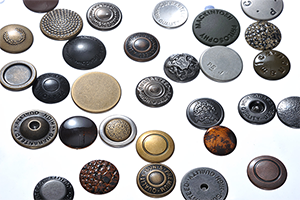 Maruyama is committed to fulfilling even the most meticulous needs of a client. We can even produce a single punch mark for you. Also, we are able to customize it at lower cost than the competition.